True love here at Spirit & Truth Christian Center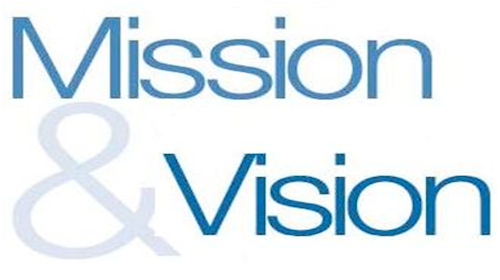 Vision
Our vision is to reach thousands with the Kingdom of God, by crossing every ethnic and denominational boundary, and making disciples of all Nations teaching them to observe all things with Jesus has commanded; in the Home, Community, Business. and Government. Changing the World one family at a time!!!!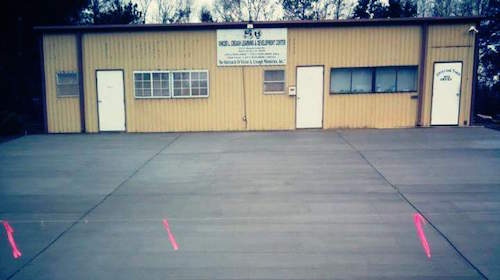 Action
To us, church is about sharing God's love by offering hope and healing to those looking for more meaning in their lives. We structured and designed our church to move people towards spiritual maturity.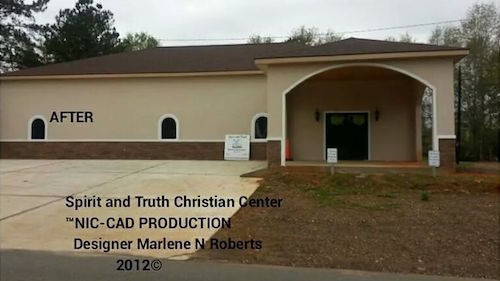 Results
We wanted to maintain (or improve upon!) the friendly, welcoming of Spirit & Truth in the new building - creating a space that invites others and maintains a loving family atmosphere.
Discover your potential
You have made the first step into the right direction!
The best preparation for tomorrow is doing your best today
Join the worldwide movement for a better life!
Church doesn't just happen when we're sitting in the pew.
Church happens when we reach out to those who are
hungry, sick, or forgotten. When we work together,
when we stand together, and when we open our hearts to
those who are struggling, that's putting beliefs into action.
That's what it means to be apart of Spirit & Truth.